Mark Anthony Group TI
Images by Upper Left
This exciting project saw Matra provide construction management and general contracting services for one of the most iconic names in wines and alcoholic beverages. The space was relatively new at less than 2 years old, and we worked with the Mark Anthony Group and McKinley Design Studios to retain as much of the existing installation as possible.

Only select portions were demolished retaining significant portions of the previous tenant improvement. New work featured a comprehensive millwork package, demountable partitions, and major upgrades to the space's mechanical and electrical ability to facilitate the construction of a new product creation/testing lab.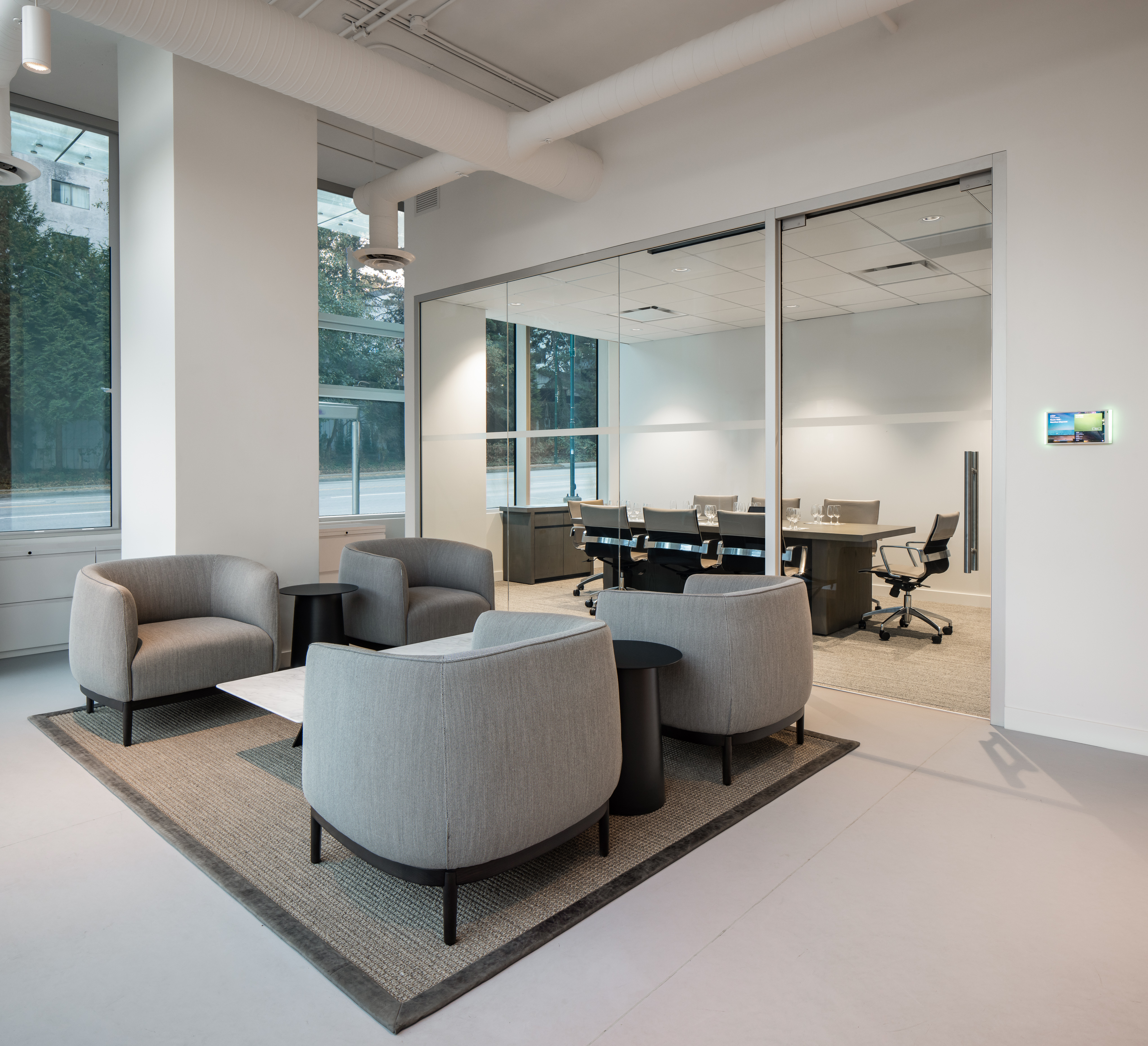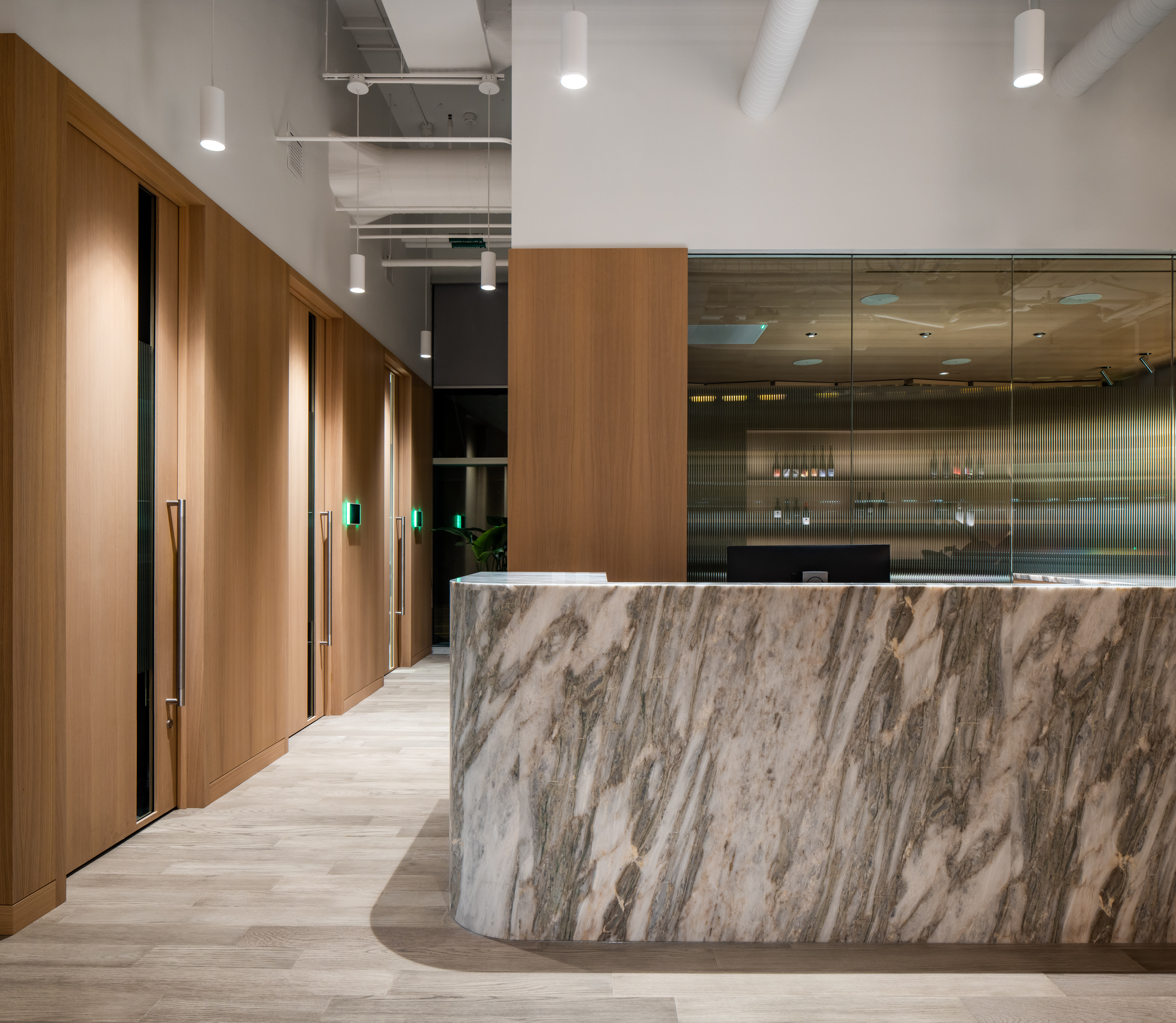 © 2022 Matra Construction Inc.